Photography
Since I was a kid I have always loved photography. Didn't matter if I was taking pictures while I was traveling or the everyday things around me. This love for photography only grew when I learned how to digitally edit them in Photoshop, and then even more with the addition of Digital SLR cameras and the Camera RAW format.
Hawaii Panoramic
This panoramic shot is made up of 6 separate photos that have been merged using Photoshop. Color corrections and other touch ups were done in Photoshop as well.
---
Ferrari
What can I say? I like cars. A couple years ago I had a chance to get pretty close access to the cars during their practice laps.
---
Photo Retouching
Below are before and after pictures of a road widening project that city officials wanted to see the end results before they began construction. Besides widening the pavement of the road, the utility poles and lines needed to be moved out of the way.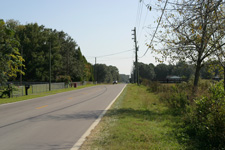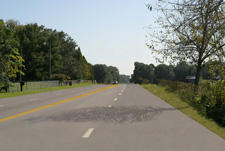 ---
Product Photography
Product photography requires an extreme attention to detail. Previous product photography projects I have worked on required the use of a lightbox and shooting in camera RAW to ensure maximum control postprocessing. Here is a sample of a product I photographed and cleaned up in Photoshop before posting on the web.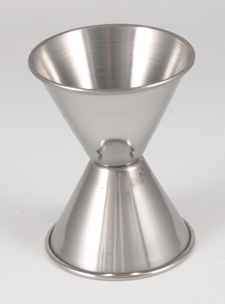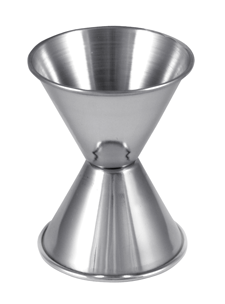 ---
Photography Equipment
Digital SLR cameras like my Canon Rebel XTi (400D) using the RAW file format and Photoshop has taken photography to a whole new level. Currently this is the equipment and applications I make use of when working on photography.